About us
The Centre for International Cooperation and Development (CMSR) is an independent non-profit research and advisory organisation in the field of international economic relations, the origins of which date back to the 1960s.
The Republic of Slovenia and SID Bank established the CMSR for public interest purposes in the field of international development cooperation. The CMSR is an institute that is managed by the Centre Council and run by the Director.
The Centre carries out basic and applied research, advisory, information, documentation, promotion, education, publishing and intermediary activities in areas relevant to international development cooperation.
It is also the provider of the technical and operational part of the bilateral international development cooperation of the Republic of Slovenia in accordance with the International Development Cooperation and Humanitarian Aid of the Republic of Slovenia Act.
The CMSR provides Slovenian companies with all the services and information they need to identify their most promising markets and to develop strategies and operational programmes for entering international markets. The Centre also provides analyses and information on Slovenia and its market for interested foreign clients.
The research and analytical activities of the CMSR are mainly focused on the economies and markets of individual countries, on their legislation governing economic relations with foreign countries and on deepening bilateral cooperation between these countries and Slovenia.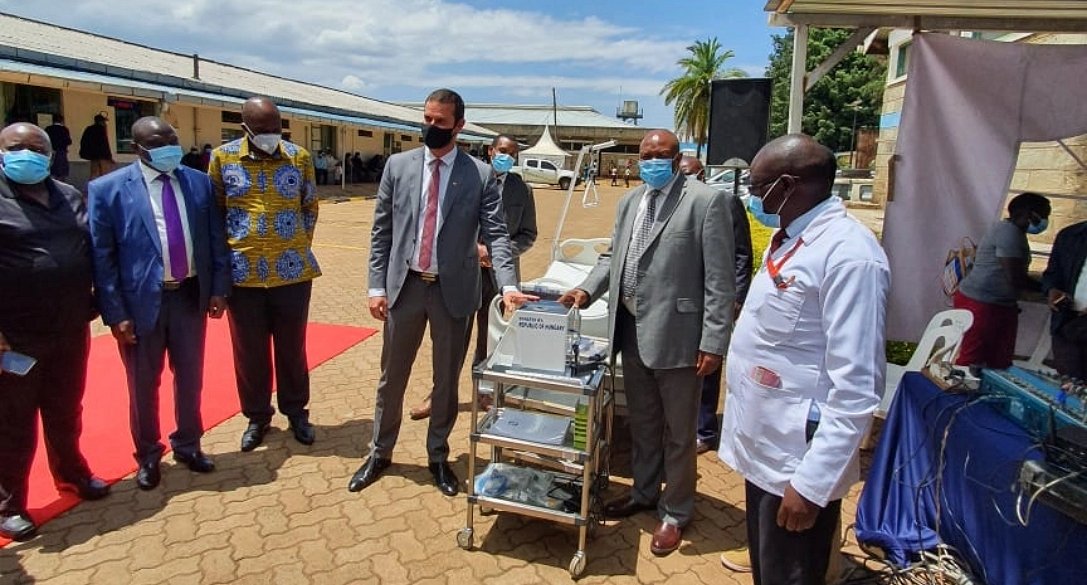 Contact
CENTER ZA MEDNARODNO SODELOVANJE IN RAZVOJ
Kardeljeva ploščad 1
1000 Ljubljana
Slovenia
tel.: + 386 1 235 07 80
e-mail:
IBAN: 02085-0016723747
Tax no: SI91841917
Documents and downloads
Program for the implementation of international development cooperation of the Republic of Slovenia in the years 2022 - 2024

Meet our team